Here are my photos I took from the Indio, CA Concert
February 21, 2000
This concert was a total blast. The bush that you see in the pictures was the only thing that ticked me off, mainly because Rick couldn't do his Human Touch audience wade. I was also concerned that I, as well as a few good Rick buds weren't going to be smashed against it. But all turned out great! No pushing or shoving in my area. ;)
Ok, here they are...happy looking!
---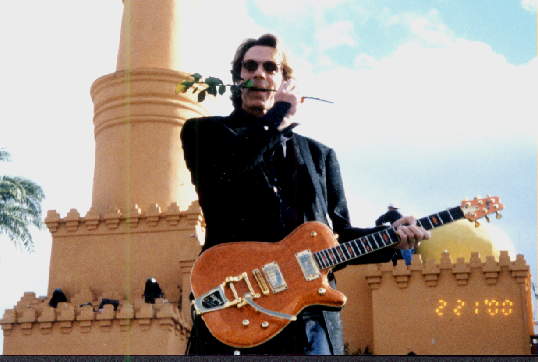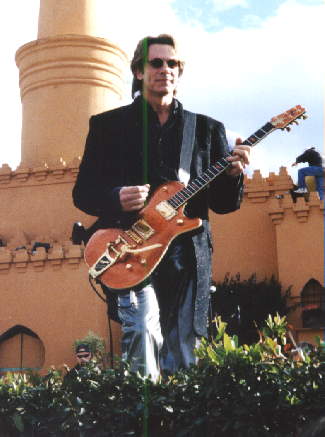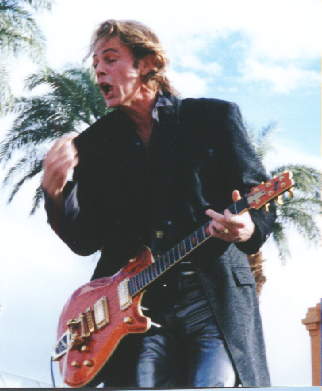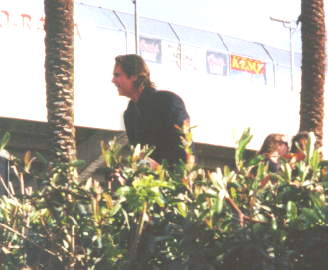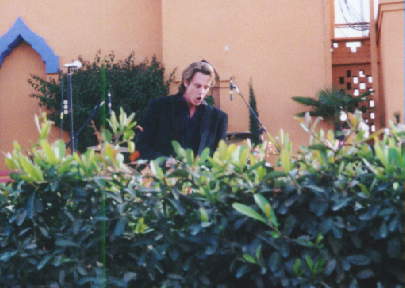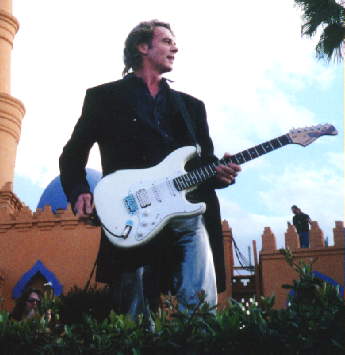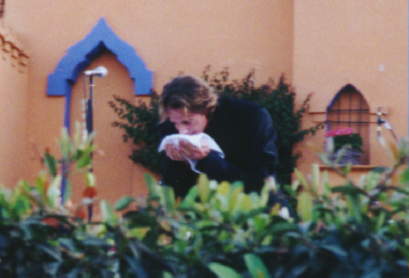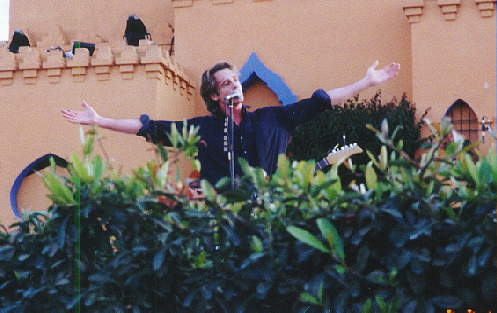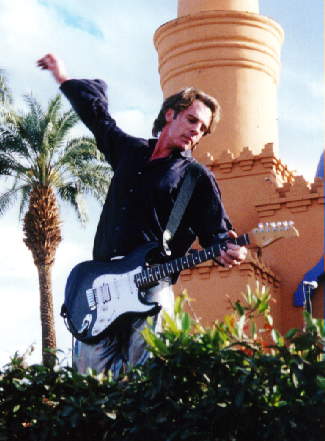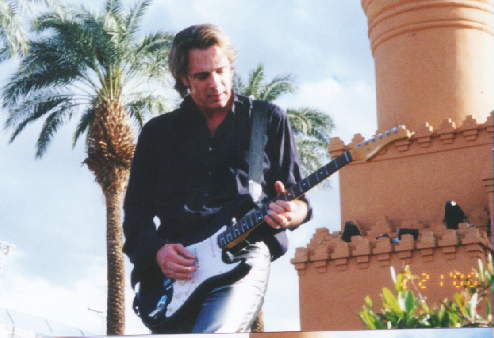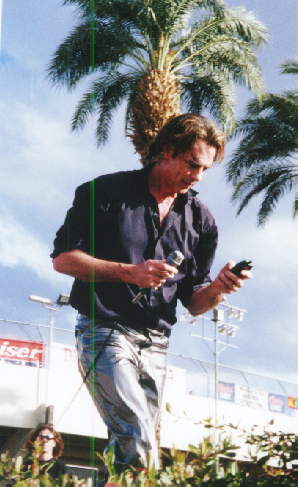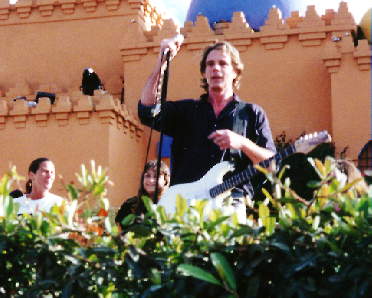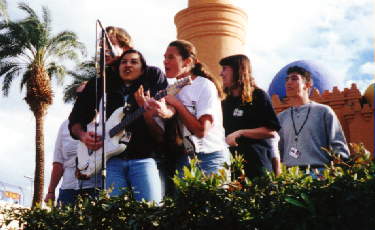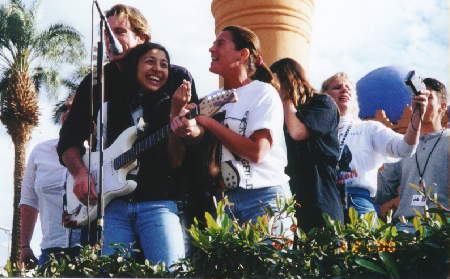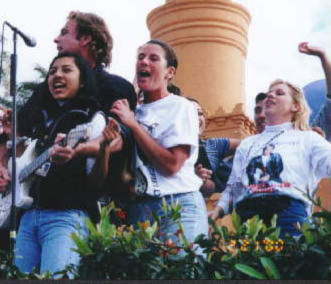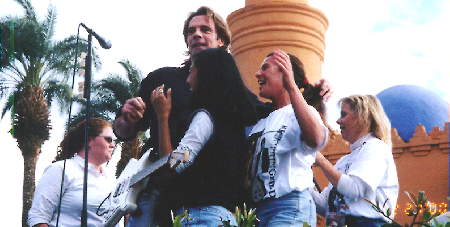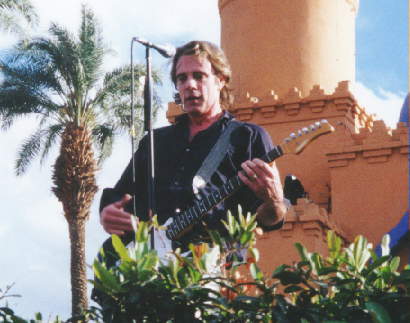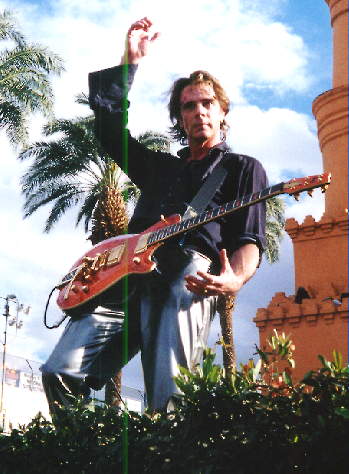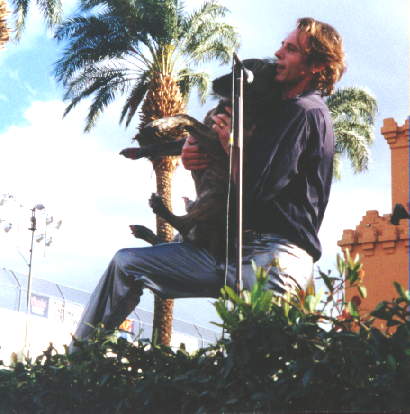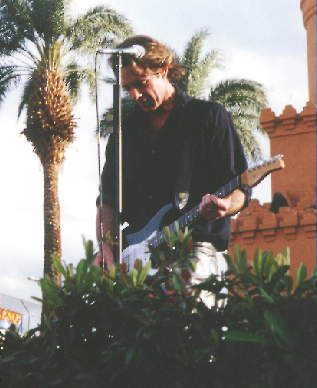 Thanks for looking!!!! =)
This page created & Updated -- April 22, 2000
visits!
The link back to RS MAIN