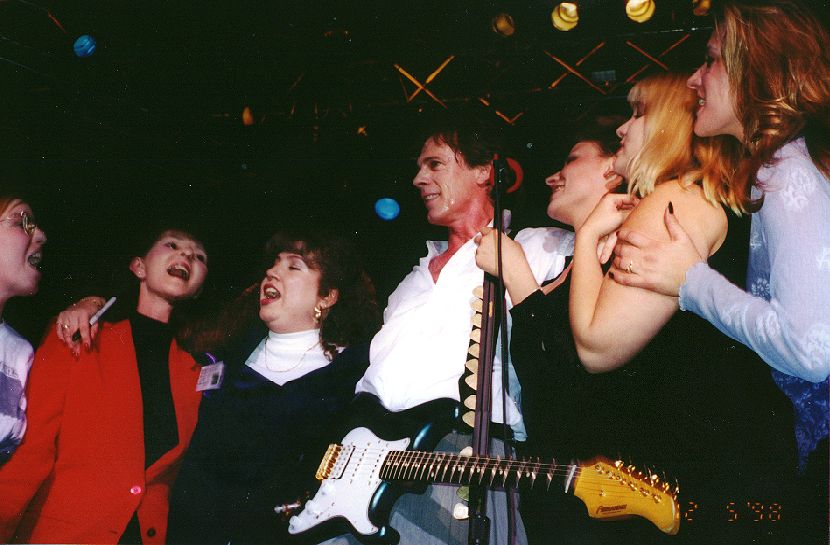 left to right: Amy, Maria, Bren, Rick & other fans during song I GET EXCITED!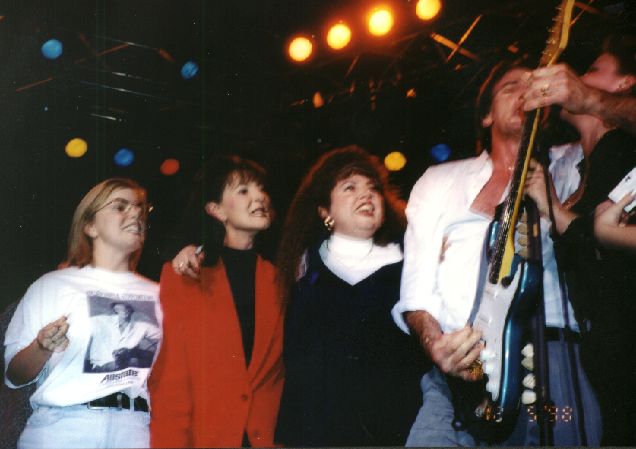 Great shot of Amy! =) Sorry for cutting you off on that first picture...RICK WAS JAMMIN'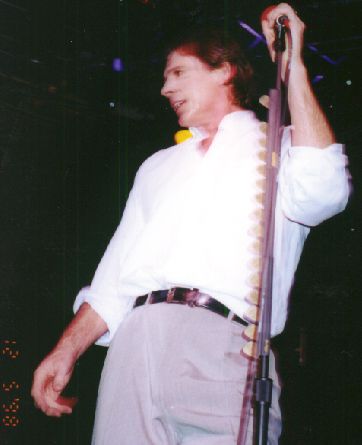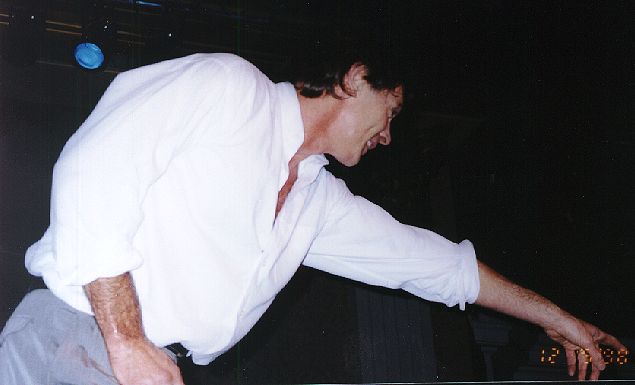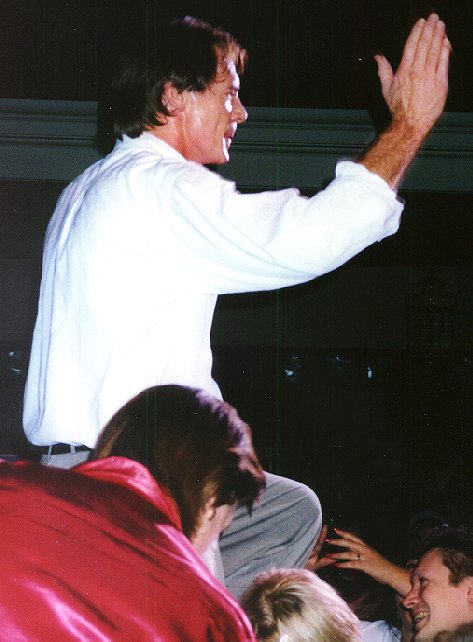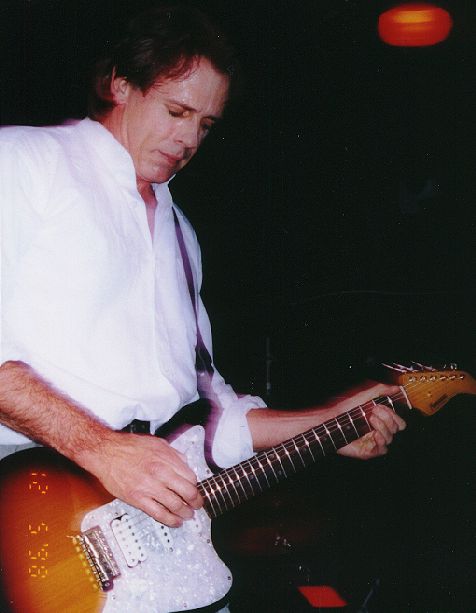 Ok first show that started at 7:30PM done.
Henderson, Nevada Photos - PT 2
On to the second show pictures!
This page was created on July 4, 2000